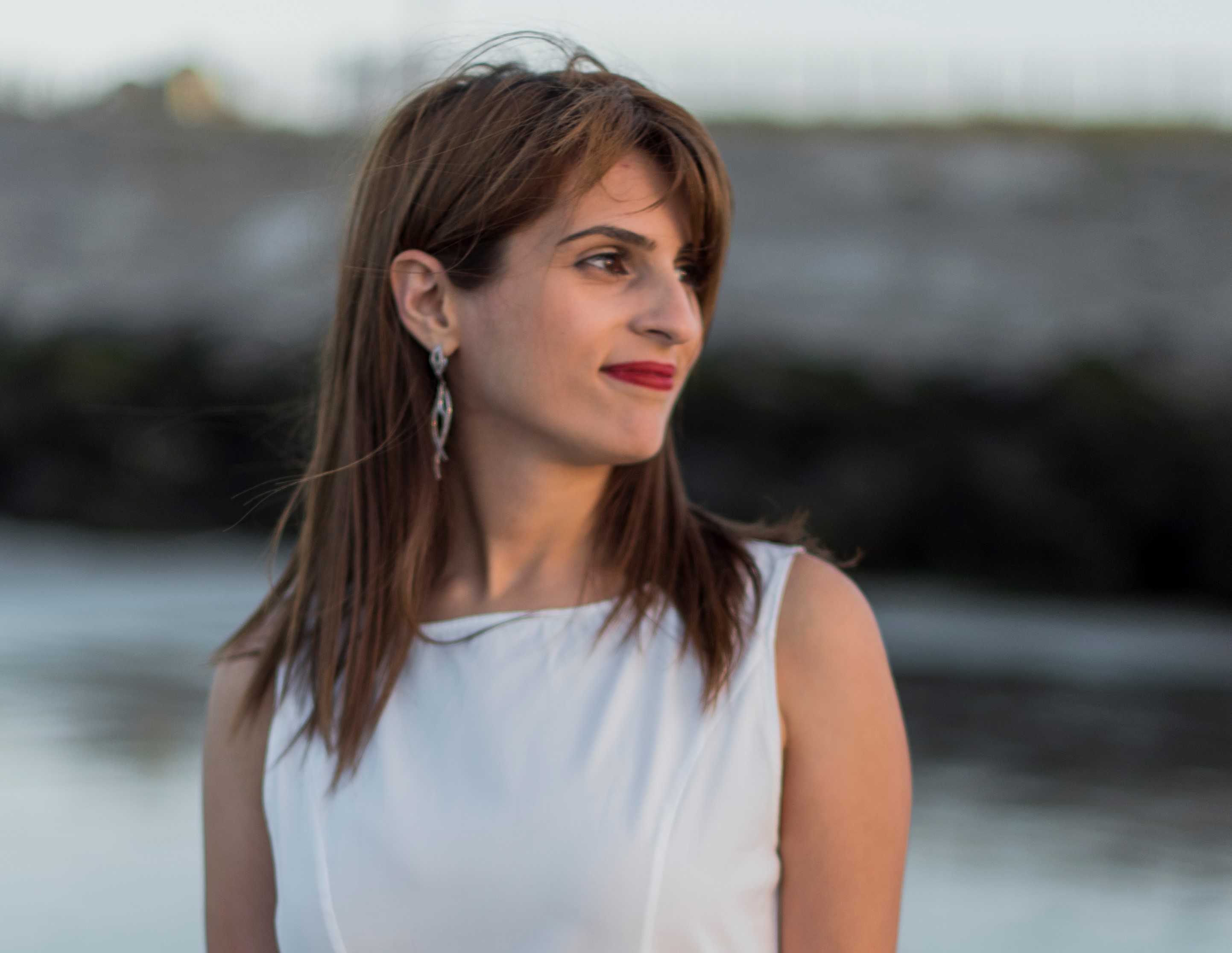 Here I bring up the story of Apricotta from my perspective.
I am Tatevik Galstyan born in Yerevan and living in Brussels with a goal of bringing the best of worlds together.
"What do you want to be when grow up

?"

We all gave different answers to this question: a doctor, a lawyer or a teacher. It may seem strange, but every time I replied, "I'll have my own store." The only thing that changed during all these years was the type of my store. First, it was a perfumery, then a flower shop and afterwards it became a chocolate shop with cafeteria. The years went by, I grew up choosing another profession forgetting my dream for a while, but just for a while. Shortly after graduation and a brief career in translation, I realized it was not my passion. I questioned myself what I really want to do and then my childhood dream stepped forward and suddenly everything cleared up for me; I knew what to do.  
Little by little, I built my dream and now I can proudly present you Apricotta. Apricotta is my own cozy and lovely online environment where you can find unique, carefully selected and mostly handmade products. Living in Europe for already many years I have always been attracted by small, family-owned shops in the old city centers with product selections that cannot be found elsewhere. Well, Apricotta is the digital version of this format available to all of you through modern technology, yet staying cozy and charming. The selection of products and brands presented in Apricotta is a key point to me and here I always prioritize quality and uniqueness. I prefer working with individuals and small companies, who put a soul in their products and have a story to tell. All together we create the story of Apricotta that will evolve over time and I hope you can make yourself a part of it.