Are you someone who loves those small cozy shops with some unique collections and an air of warmth and poise, located in the touristic, narrow, winding downtown streets one cannot help visiting? We have good news for you! Apricotta is one of those elegant shops, located in the very heart of Europe – Brussels. Adapted to our technologically advanced world, it is just one click away and allows you to purchase stylish, exquisite products without having to leave home on a hot summer or a cold, rainy day while also enjoying your cup of coffee. Launched in September, 2020, Apricotta offers the best solution for the fans of handmade jewelry, luxury scarves and accessories with a taste of art.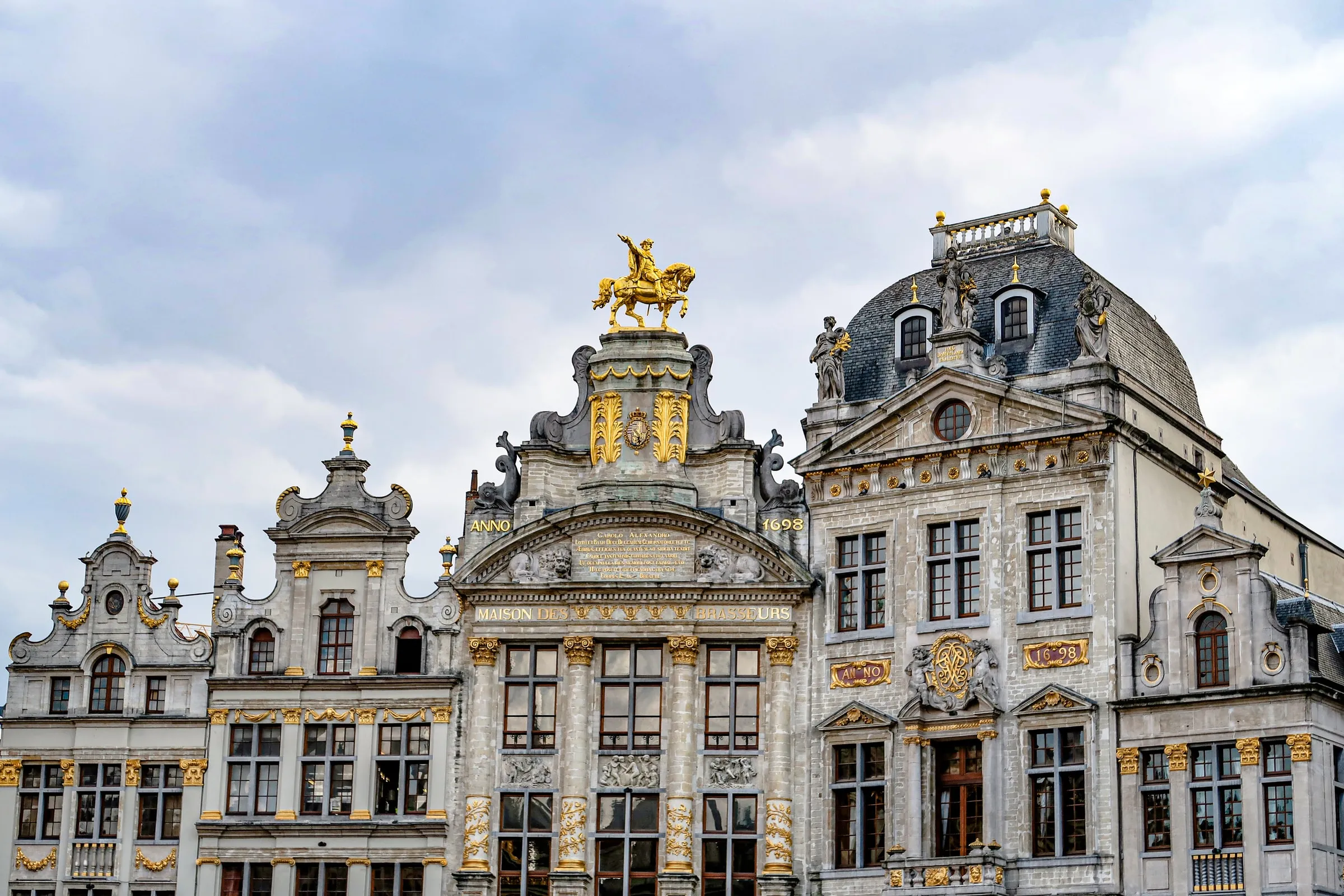 Apricotta was founded by an Armenian girl living in Belgium with a goal of bringing the best of the two worlds together. For our more curious readers let us reveal that the name Apricotta (apricot (also known as prunus armeniaca) + is not random and was chosen to denote Armenian taste.
Offering carefully selected, unique handmade products, Apricotta aims to help artisans and small businesses find their niche in the European market by bringing them closer to the European customers and making luxury scarves, handmade silver jewelry and artsy accessories a brand in Europe. It is among Apricotta's core values to provide high quality and original products for demanding customers of Europe.
Apricotta strives to become a meeting point for those looking for something exclusive and those offering products that have a story to tell. Currently it works with well-established Armenian artisans and companies with a distinctive signature and style with the aim to expand and diversify its geography. Collaborating with nine brands, seven out of which have been founded by women, Apricotta places an importance on making the image and voice of women entrepreneurs known and heard in the European market. Apricotta launched its activity with the following Armenian brands that offer handmade jewelry and scarves: Artuyt, Im Zard, 4tyseven, ArmRoot, Matt, Muradian, Koriz and Nush.
If you are someone who likes elegant and original accessories or if you would like to put a big smile on the faces of your dear ones with an aesthetic and stylish gift, Apricotta can definitely become one of your favourite visiting spots.