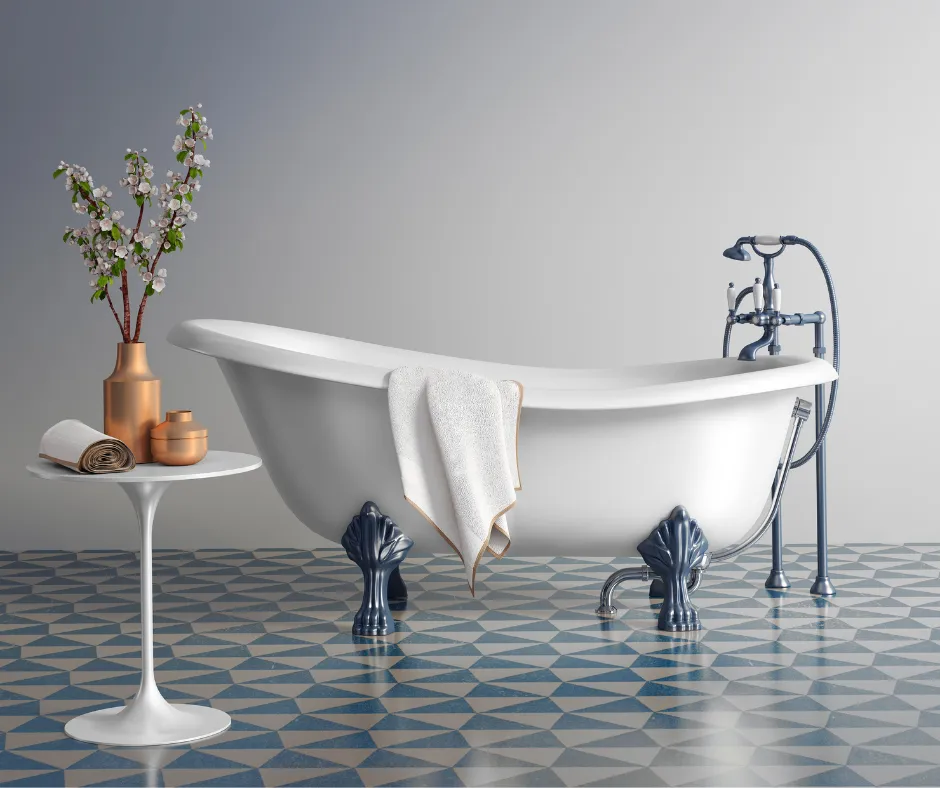 A spa bath for the silver piece of yours and a bottle of the finest wine for yourself…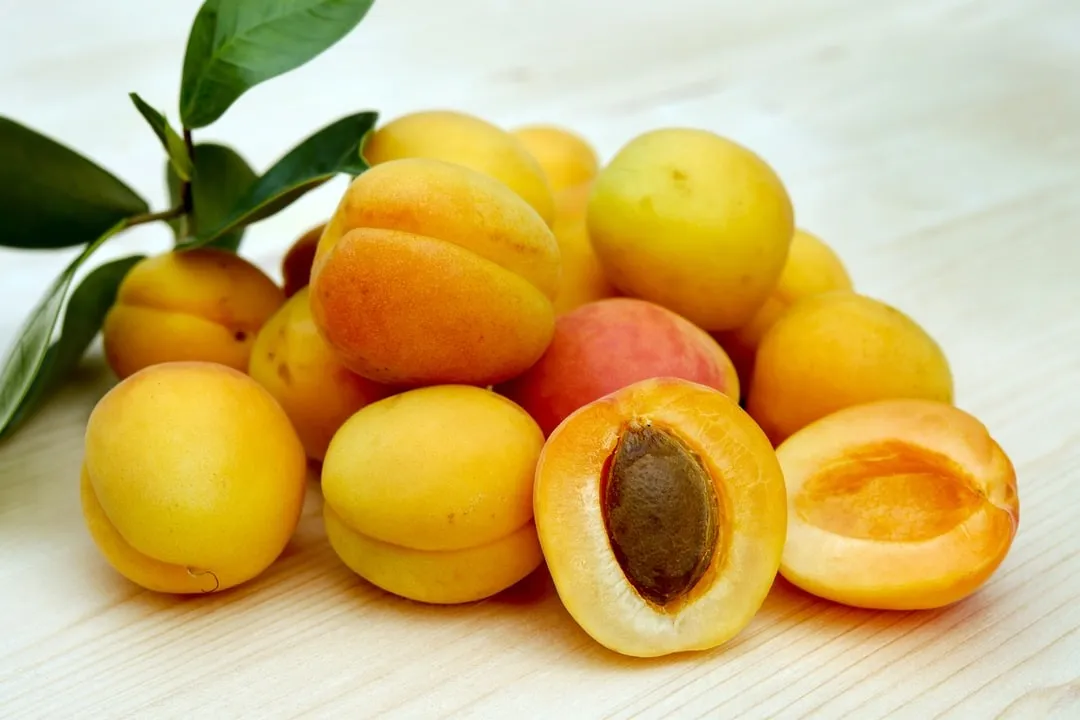 Launched in September, 2020,  Apricotta offers the best solution for the fans of handmade jewelry, luxury scarves  and accessories with a taste of art.
Apricotta blog is focusing on simple ways to inspire you everyday. Approachable, honest and relatable content about fashion, beauty and art will keep you looking forward to more. Always fresh and engaging.
Apricotta aims at giving a dazzling look to every woman by offering high quality, original, and exquisite handmade jewelry and luxury silk scarves.