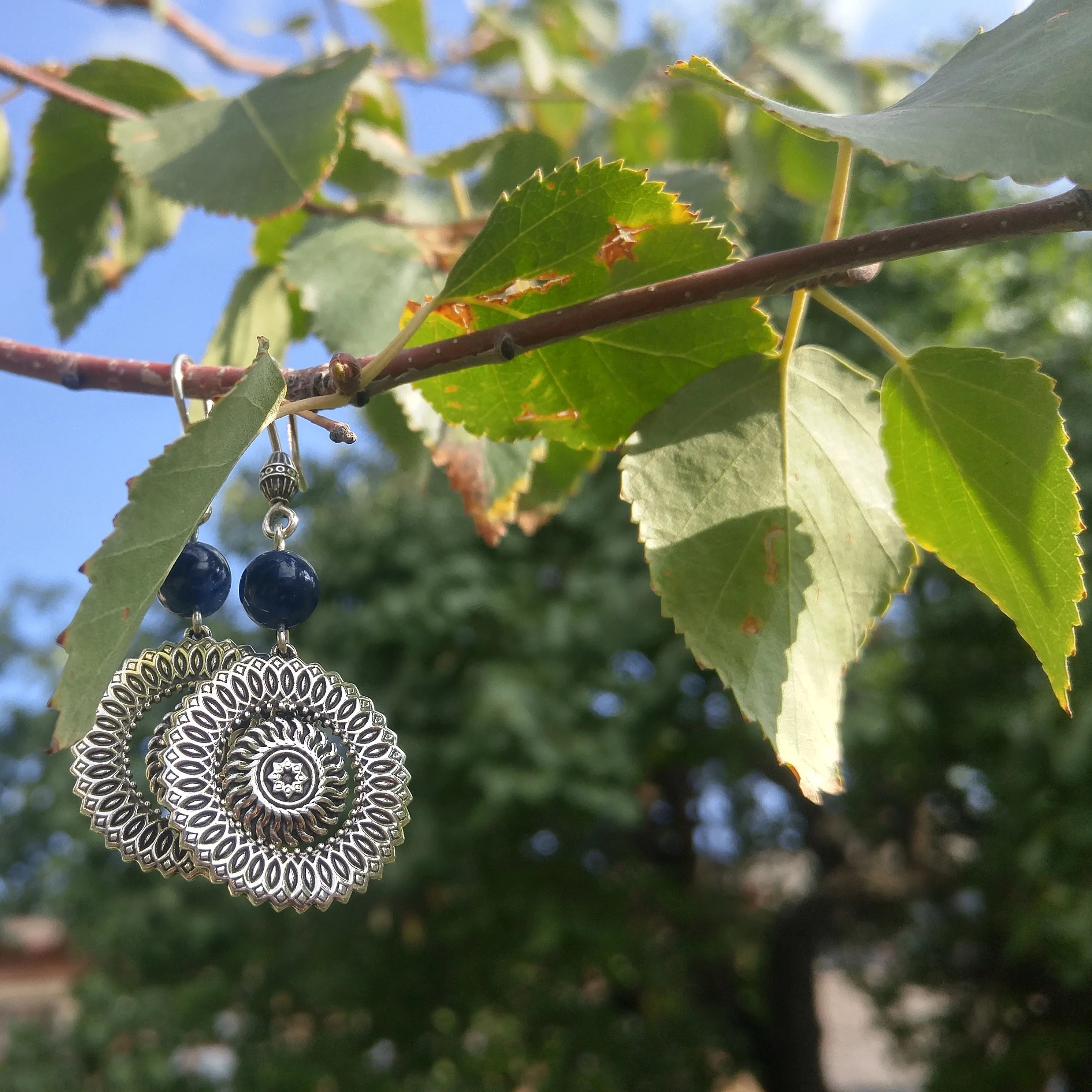 When the famous writer William Saroyan visited Jermuk, he was asked: 
- What do you love most, master? 
After mentioning a few things, he was asked to describe it in one word. 
Inspired by the bright sun rising from Jermuk sky at that moment, the master replied: 
- Sun !